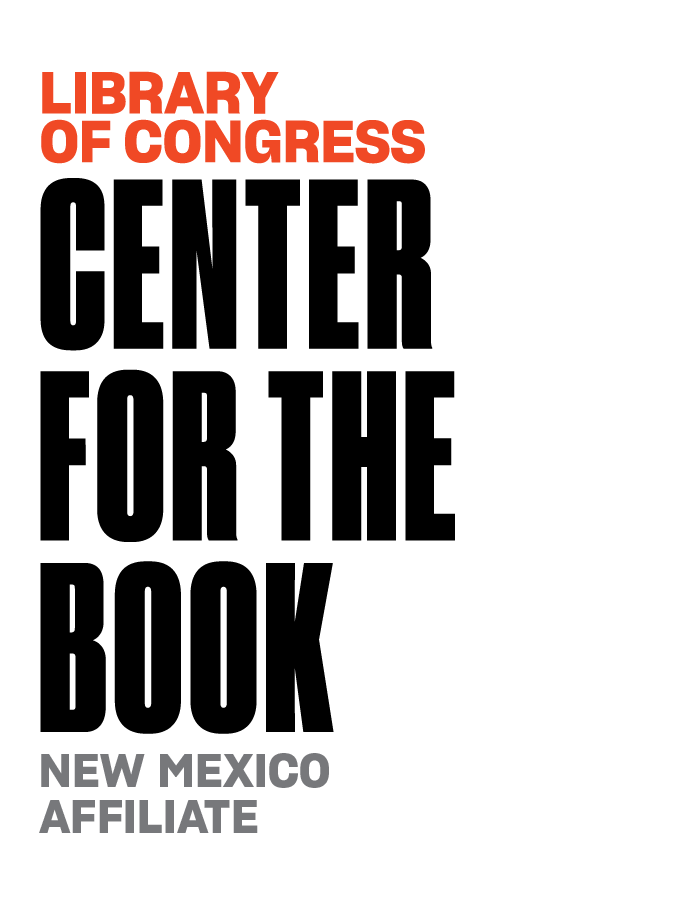 Every year the Library of Congress hosts an annual literary event, the National Book Festival (NBF), in Washington, DC. The event brings together best-selling authors and thousands of book fans from all over the country. Visitors can attend author talks, panel discussions, go to book signings and participate in other activities such as the Road Map to Reading. The Road Map to Reading is an interactive event where the state and territories are represented by a state library, a state center for the book, or an humanities organization to showcase a local book or author.
LOC Panel Discussion with the Children's authors: https://www.loc.gov/item/webcast-10919/
LOC Panel Discussion with the Adult authors: https://www.loc.gov/item/webcast-10923/
---
---
Children's Category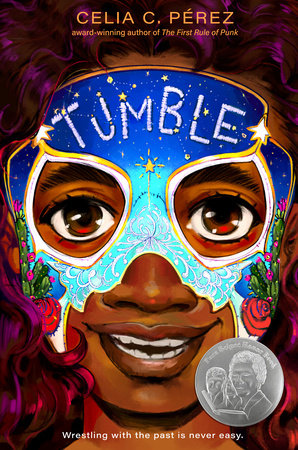 This year's selection in the children's book category is Tumble by Celia C. Perez.
From the award-winning author of The First Rule of Punk and Strange Birds, a dazzling novel about a young girl who collects the missing pieces of her origin story from the family of legendary luchadores she's never met.
A 2023 Pura Belpré Author Honor Book
Twelve-year-old Adela "Addie" Ramírez has a big decision to make when her stepfather proposes adoption. Addie loves Alex, the only father figure she's ever known, but with a new half brother due in a few months and a big school theater performance on her mind, everything suddenly feels like it's moving too fast. She has a million questions, and the first is about the young man in the photo she found hidden away in her mother's things.
https://www.penguinrandomhouse.com/books/667834/tumble-by-celia-c-perez/
See more about the book at Celia's website: http://celiacperez.com/tumble
---
Adult Category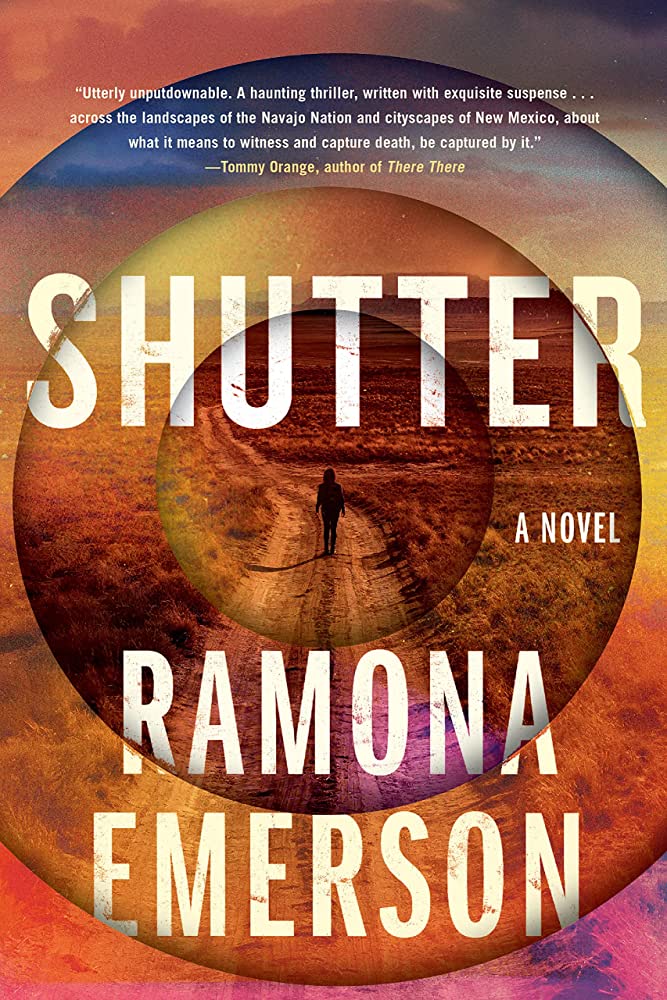 For the second year, each state has been asked to select an adult book for the National Book Festival. New Mexico's selection in this category is Shutter by Ramona Emerson.
This blood-chilling debut set in New Mexico's Navajo Nation is equal parts gripping crime thriller, supernatural horror, and poignant portrayal of coming of age on the reservation.
Rita Todacheene is a forensic photographer working for the Albuquerque police force. Her excellent photography skills have cracked many cases—she is almost supernaturally good at capturing details. In fact, Rita has been hiding a secret: she sees the ghosts of crime victims who point her toward the clues that other investigators overlook.
https://www.penguinrandomhouse.com/books/705237/shutter-by-ramona-emerson/
---