Through Georgia's Eyes
by Rachel Rodriguez | illustrated by Julie Paschkis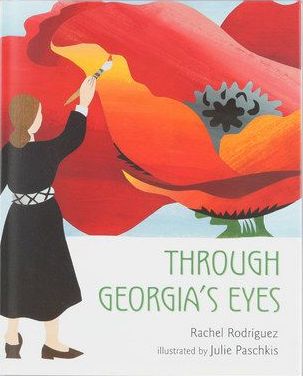 A gorgeous, evocative biography of one of America's most beloved artists. Georgia O'Keeffe saw the world differently from most people. As a child she roamed the prairie with a sketch pad in her hand, struggling to capture on paper what she saw all around her. At art school she learned to speak in paint on canvas. But Georgia felt confined by city life. She longed for vast expanses of space, and she found it in the red hills and silent deserts of New Mexico. Lyrical and vivid, this is a portrait of an exceptional artist, a woman whose eyes were open to the wideness and wonder of the world.
Through Georgia's Eyes is a 2007 Bank Street – Best Children's Book of the Year. Source: Publisher
Author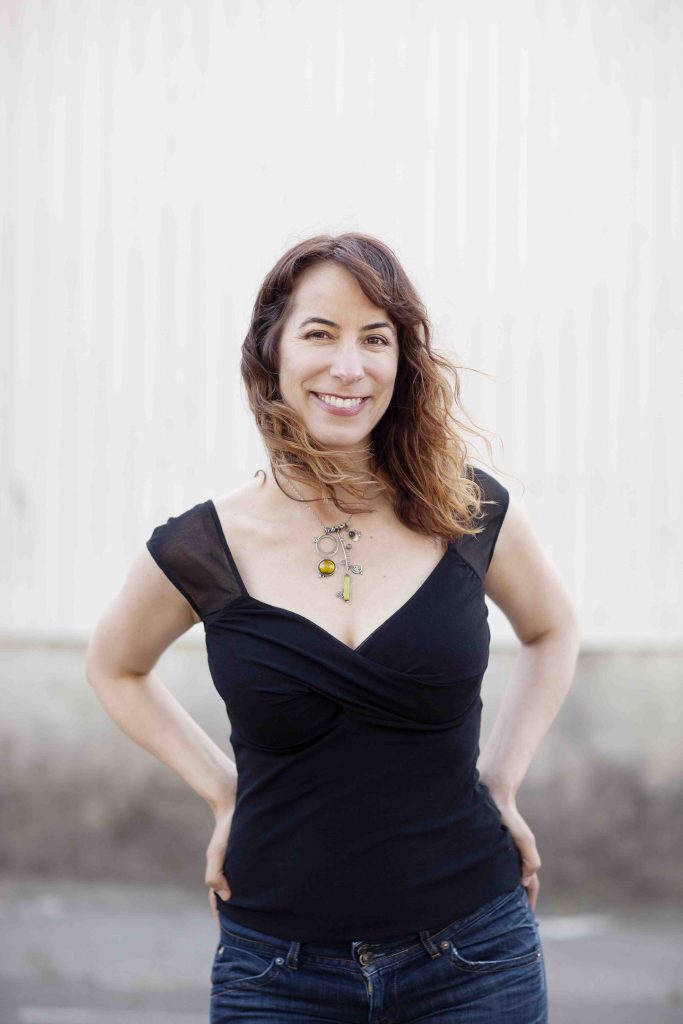 Rachel was born in Ann Arbor, Michigan, where she lived with her mom, dad, and older sisters until she was six. Her family soon moved and Rachel began her first career: New Kid. She attended eight different schools, three of them different high schools. (Why did Rachel move? Click here.) One constant in every unfamiliar town was the public library, and reading books became a favorite pastime. From 4th grade onward, writing in her journal became another activity Rachel enjoyed.
Her father is Puerto Rican American and her mom is Slovakian American. Rachel is proud of her mixed cultural heritage. She likes how writer Sandra Cisneros puts it, "I am an amphibian. I can travel in two worlds."
Nowadays, Rachel is busy writing more books. From her San Francisco home, she enjoys the 20-minute bike ride through Golden Gate Park to the sea. Write to Rachel at: mail@RachelRodriguezBooks.com Source: Author's website
Illustrator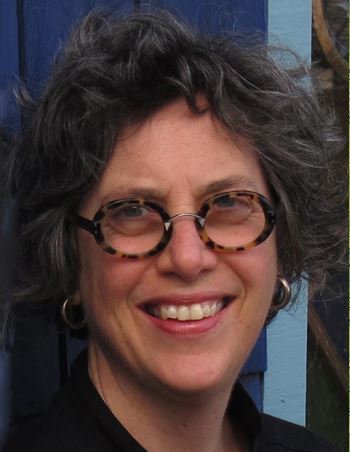 I was born in 1957 and grew up in Pennsylvania, near Philadelphia. I have a brother and two sisters. My parents encouraged us to make things, to read, to draw and to play outside.
I attended Germantown Friends School, Ringerike Folkehogskole in Norway, Cornell University and the School for American Craftsmen at RIT, where I got a BFA. I have a teaching certificate from UW and I taught art to children for several years, mostly at the Bush School.
Since 1991 I have been painting and illustrating full time. I have had many shows of my paintings and of various other work (including cut paper, embroidery and bread). I illustrate books. I design fabric and make quilts. My work flows in many directions, but all of the ideas and creations are connected. The work I do in one area inspires the work in others. Ideas beget ideas.I live in Seattle with my husband Joe Max Emminger. He is a painter. I still like to make things, to read, draw and play outside.
Source: Illustrator's website