---
About the Author
Perennial busybody: writer Kirstin Valdez Quade, "Through all the moves, my grandmother's house in Santa Fe was the place we always came back to, the place that has always felt most like home." ~Pasatiempo
Winner of the 2021 Center for Fiction First Novel Prize
Winner of the 2022 Rosenthal Family Foundation Award
Finalist for the 2022 Andrew Carnegie Medal for Excellence in Fiction
From an award-winning storyteller comes a stunning debut novel about a New Mexican family's extraordinary year of love and sacrifice. Find out more at: https://wwnorton.com/books/9780393242836
---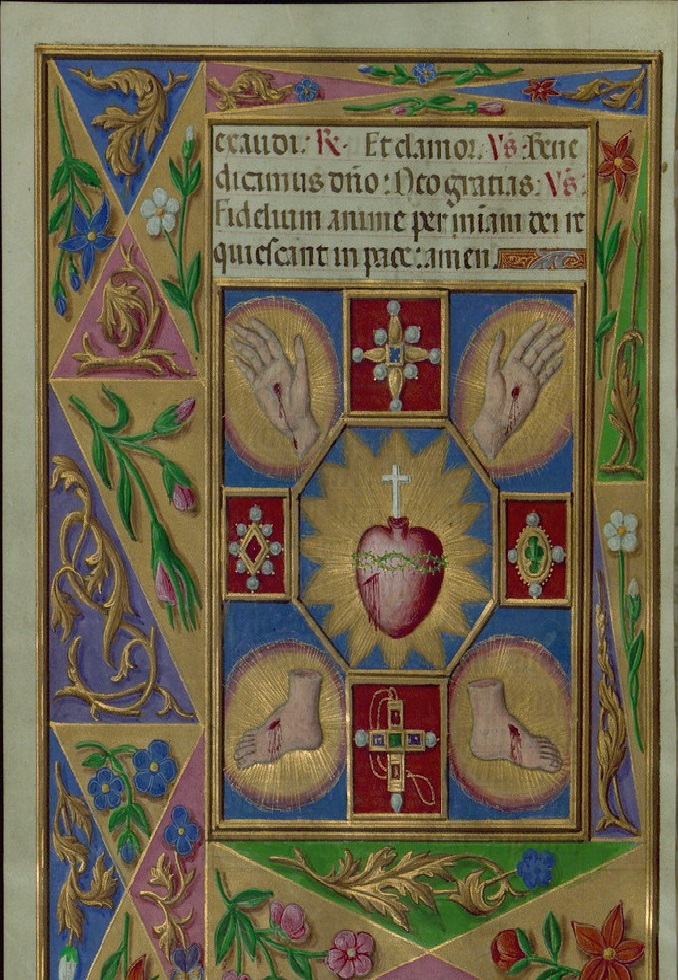 The Five Wounds of Christ
Kirstin's character Amadeo Padilla is chosen to play Jesus in the presentation of the Passion of Christ on Good Friday in his small New Mexican town. He is soon called on by his daughter to be a father through pain and hardship. He must learn to be more than an actor in his demonstration of selfless and sacrificial love.
The Mystery of the Penitentes ~ El Palacio 2019
The Powerful Devotion to Jesus's 5 Holy Wounds ~Aleteia
The Mystery of the Five Wounds ~Smithsonian Magazine
---
Great Reads from Great Places: Hear the Authors Discuss Their Work. Western II (Untold Stories)
Note: Kirstin was not available for this discussion but it is a good reflection of the authors represented.