Synesthesia

— (page 1)

C

o

ll

a

g

e

— (page 2)

Writing Activities

— (page 3)
Library of Congress Road Map Activity — (page 4)
---
Writing Activities
Write a letter to the main character and the character's reply.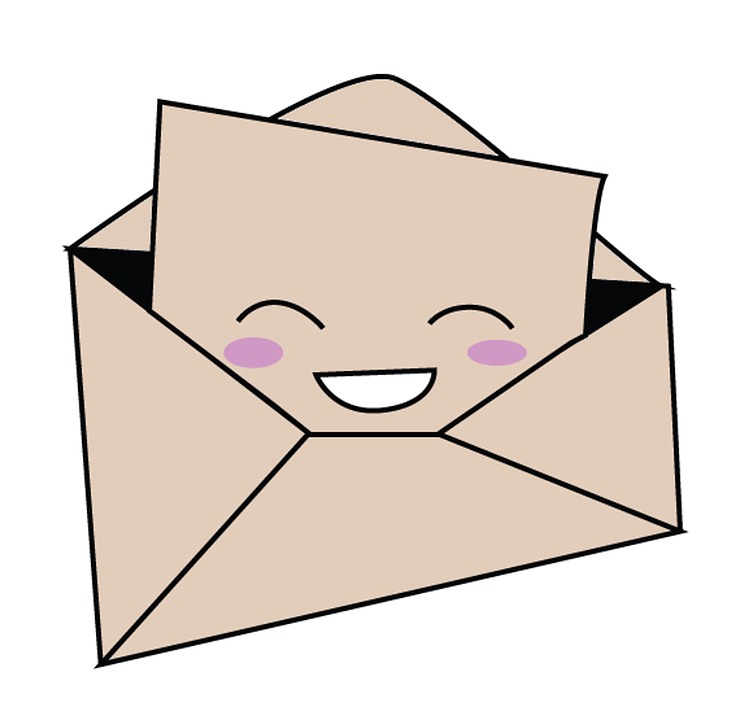 Create a travel brochure for the setting of the story.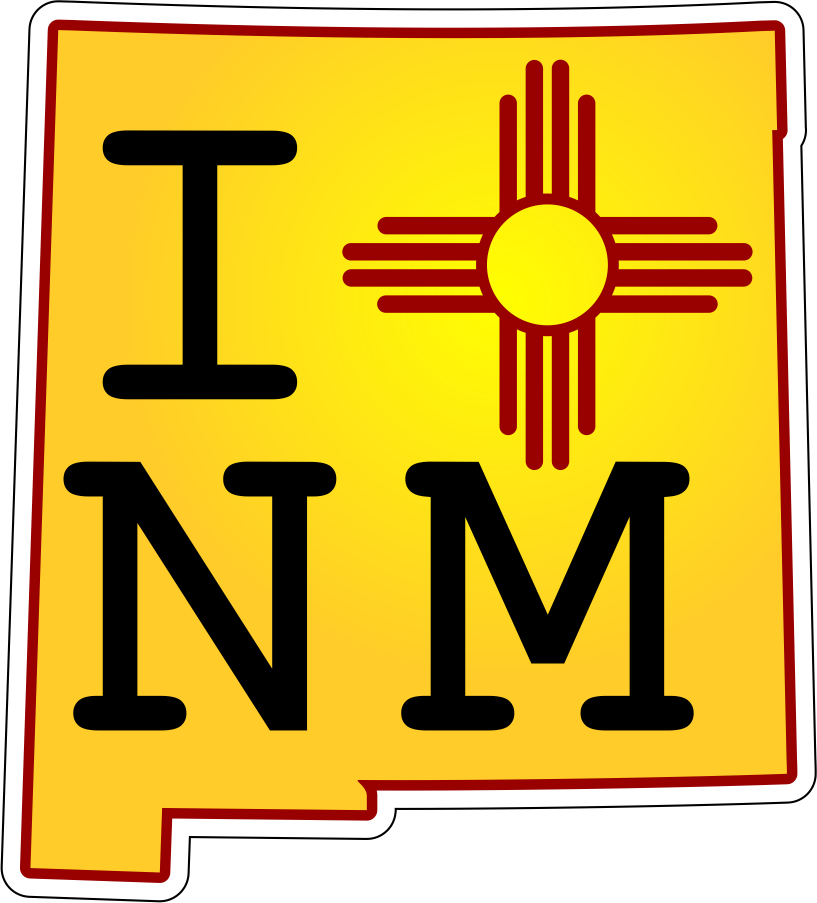 Write a letter/email to the author or illustrator of the book.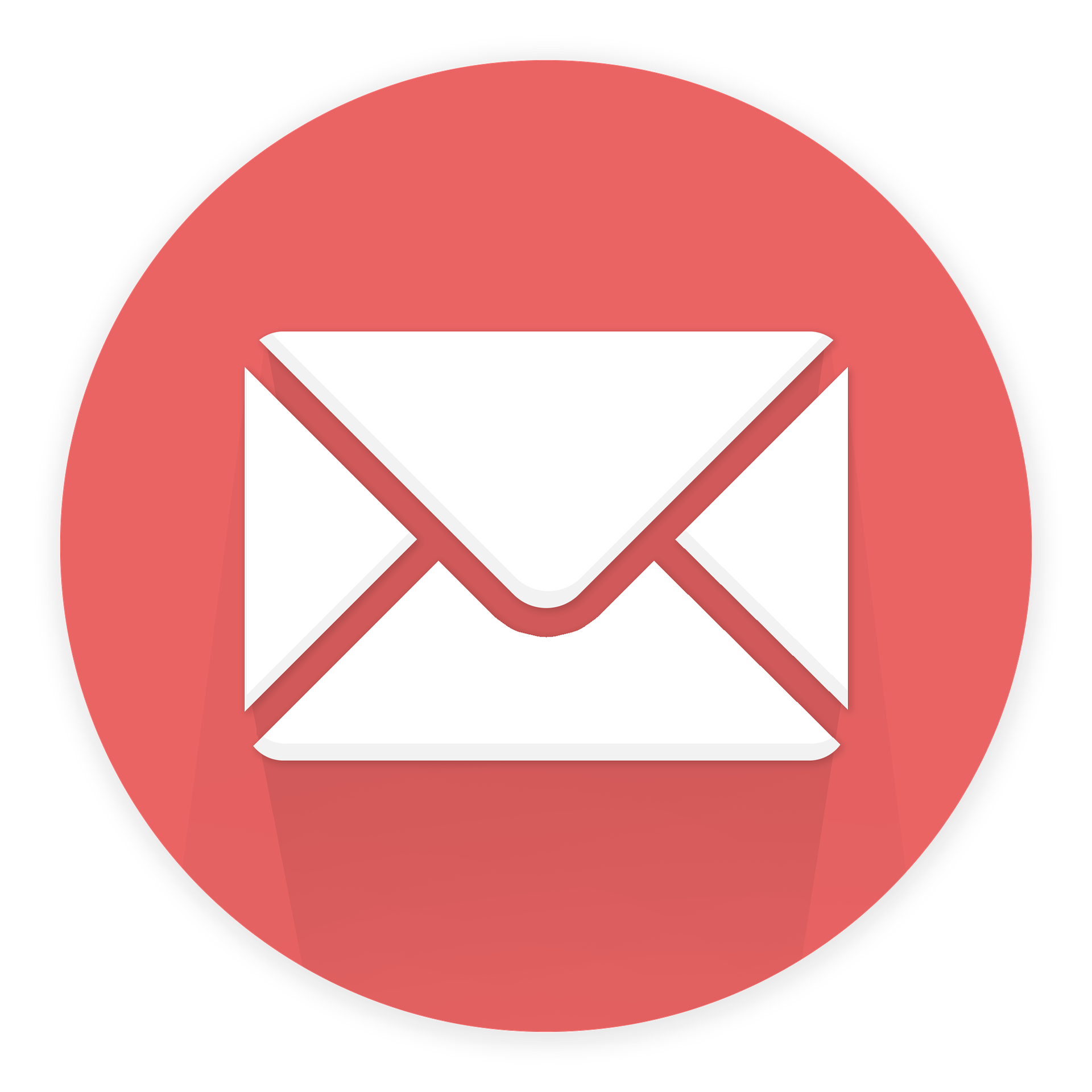 Write a ballad or song about the characters and events in your story. You can set the words to the music of a popular song.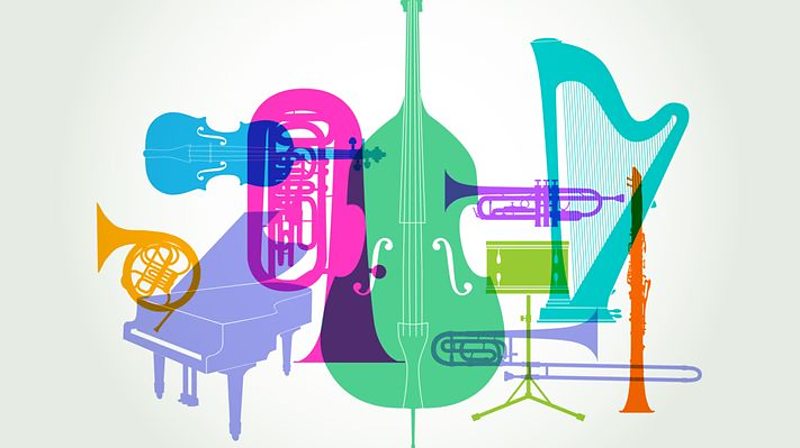 Write an acrostic poem about the book using the letters in the title of the book or the name of a character or author.