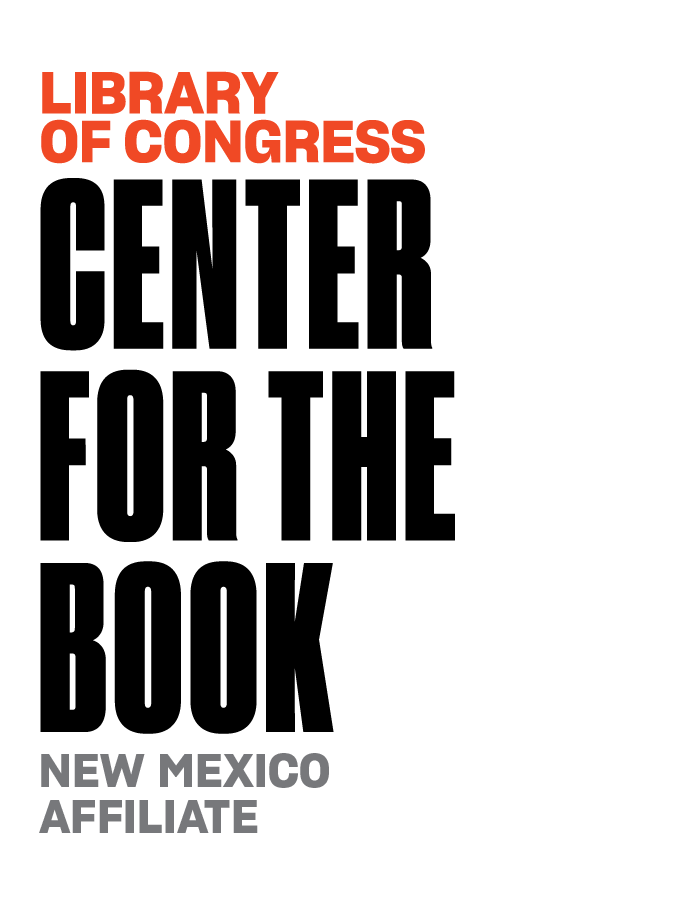 Every year the Library of Congress hosts an annual literary event, the National Book Festival (NBF), in Washington, DC. The event brings together best-selling authors and thousands of book fans from all over the country. Visitors can attend author talks, panel discussions, go to book signings and participate in other activities such as the Road Map to Reading. The Road Map to Reading is an interactive event where the state and territories are represented by a state library, a state center for the book, or an humanities organization to showcase a local book or author.

---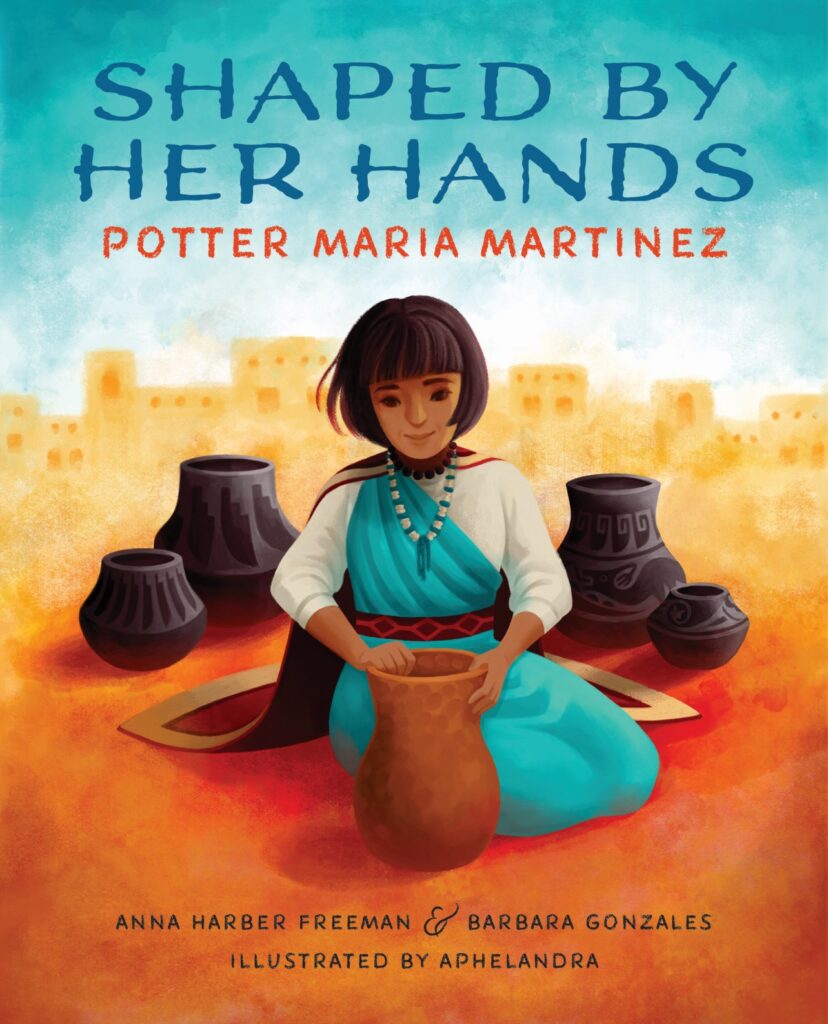 This year's selection in the children's book category is Shaped by Her Hands written by Anna Harber Freeman and Barbara Gonzales, illustrated by Aphelandra.
The book illustrates the life and inspiration of Maria Martinez the San Ildefonso Pueblo potter known for her all black pottery. It is a beautifully illustrated work that brings you in to the life and love of Maria Martinez.
Learn More
---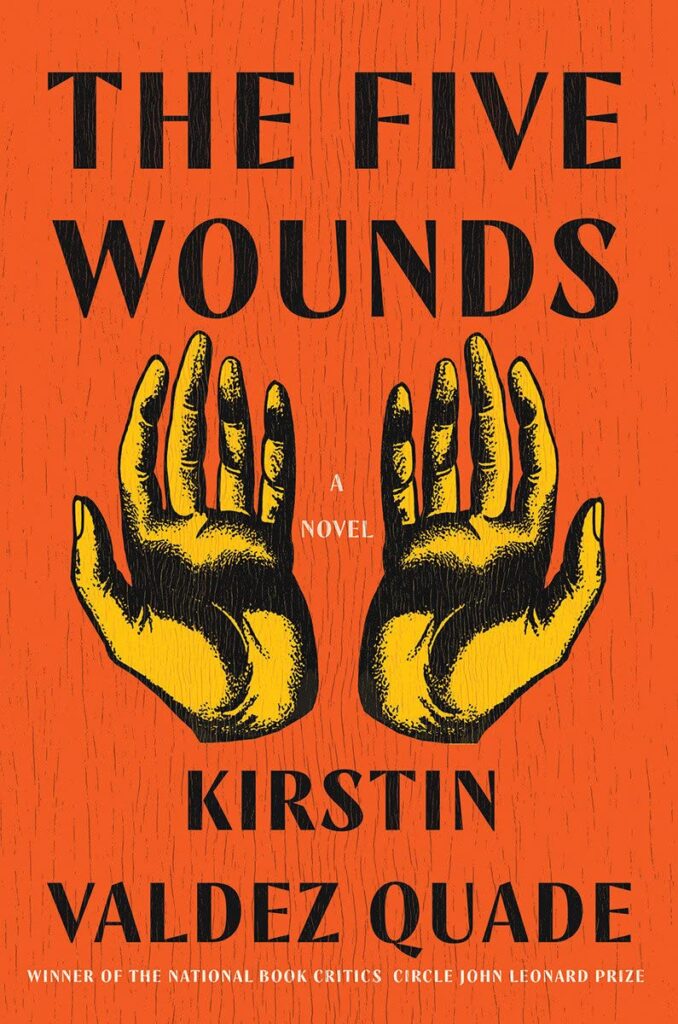 For the first time, each state has been asked to select an adult book for the National Book Festival. New Mexico's selection in this category is The Five Wounds by Kirstin Valdez Quade.
Originally from New Mexico, Kirstin Valdez Quade now lives in New Jersey and teaches at Princeton University. This is her debut novel and follows the life of a New Mexican family and the struggles they face in living out their faith, caring for and loving their family, and in their desire for change. From a New Mexican's perspective, this could be a family you know or one of which you are apart. It is strikingly realistic and raw.
Learn More
---